x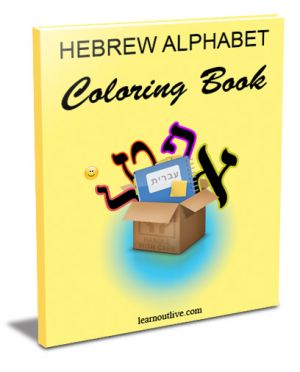 Hebrew Alphabet Coloring Book
(Ebook Edition)
This downloadable Coloring Book is one of the best ways to get started learning the Hebrew alphabet. Whether you are an adult beginner or want to give it as a gift to your children, this book combines learning and creativity on 31 fun-packed pages.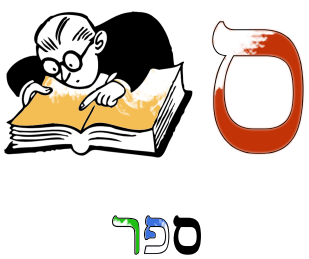 This Book includes:
22 Hebrew letters
+5 special ending letters (sofiyot)
31 pages PDF (compatible with iPad, Kindle, etc.)
big letters in classic design
nikud (vowel interpunction)
table of vocabulary including translations
optimized black & white graphics
ready to print or color digitally
download once, color as many times as you like
Preview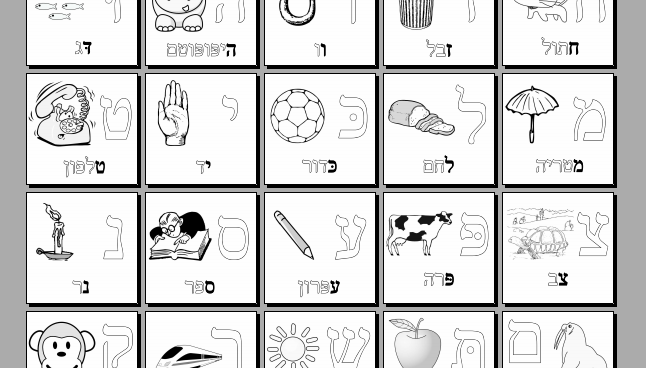 This is a free download. No registration required.